International Richard Wagner Congress 2021
Welcome in Munich!
14.10.2021 - 17.10.2021
Regular registration deadline has expired - please contact the office of the Richard Wagner Society of Munich
The International Association of Wagner Societies
Richard Wagner Society of Munich
Registration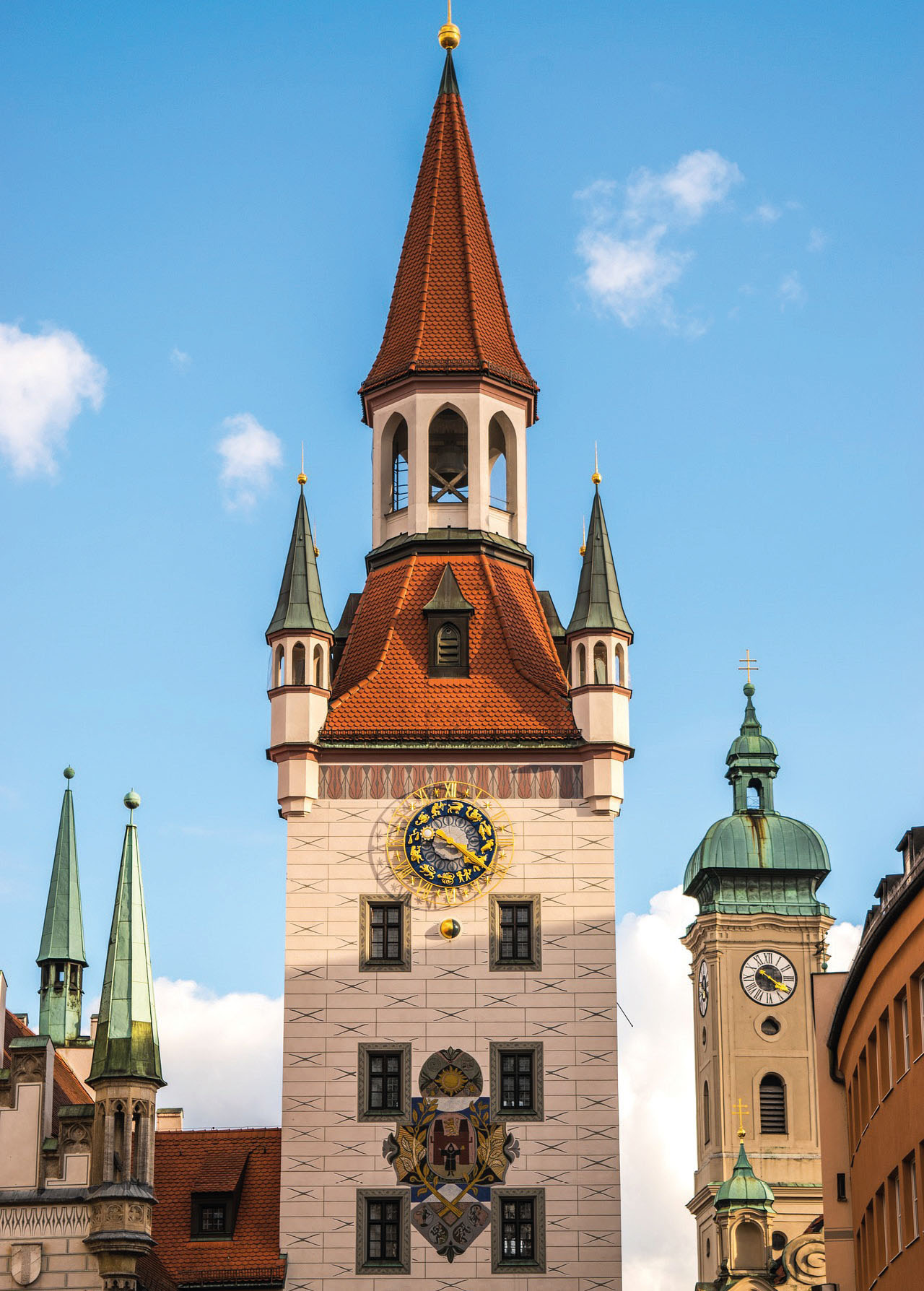 In 2021, the Richard Wagner Society of Munich celebrates its 150th anniversary. The events planned in this context are embedded in the International Richard Wagner Congress 2021, which will take place 14th – 17th of October, 2021.
Regular registration deadline has expired - please contact the office of the Richard Wagner Society of Munich
If you have any questions about the organization of the congress, hotel bookings, travel planning etc., please contact claudia.schrunner@movea.de. For all the other questions please contact info@rwv-muenchen.de.
Cultural Center and Wagner City Munich
It does not matter whether you came or come to Munich because of your profession or whether you love culture or sightseeing. What matters for people in this city is the mixture of living traditions and modernity. The former Federal President Roman Herzog, born in the North of Baveria, 1998 used the expression "a happy symbiosis between laptop and leatherpants" to characterise the significant change of Bavaria from an agricultural region to a place for hightech-industry. Living Bavarian history is one side of Munich. The other side are cultural events of international reputation. Both contribute essentially to the high quality of life in this city.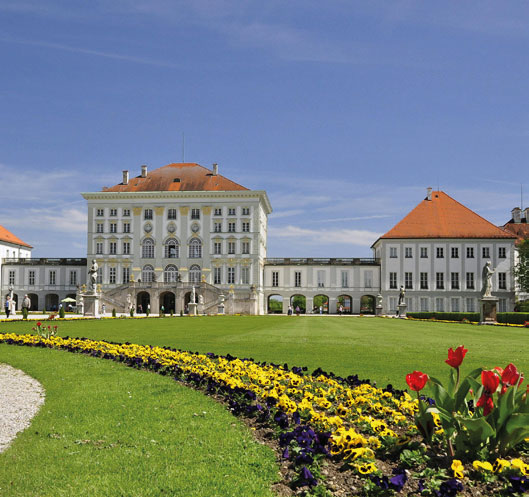 One must not forget in this context the many young artists here, who set deliberately counterpoints and refer to problems in our society, something that also the revolutionary young Wagner did. He too wanted to hold up a mirror to the society of his time and reveal its weaknesses. You are invited to choose in accordance with your personal taste among the high- lights of the cultural menu from our Program of the International Richard Wagner-Congress. Please put together your preferences in the days before and after the congress. The cultural offers here in Munich are manifold.
We promise: The table is richly laid and there will be something for everybody.
Richard Wagner - Ludwig - and Munich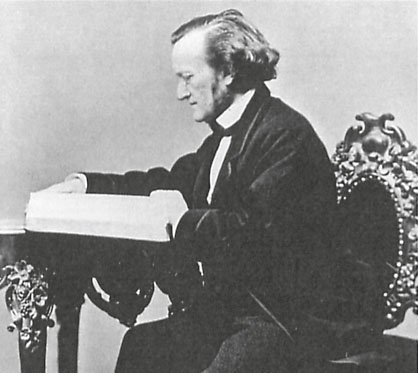 To call Munich "Wagner-City" is not a fancy, but historically true: There is no other city where so many premiers of Richards Wagner's works took place. All in all five:
1865 "Tristan und Isolde"
1868 "Die Meistersinger von Nürnberg"
1869 "Das Rheingold"
1870 "Die Walküre"
1888 "Die Feen"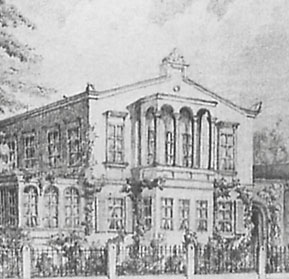 For six years "Tristan und Isolde" was considered to be unperformable. Then the opera was staged under the protection of King Ludwig II and with Hans von Bülow as conductor after surmounting huge problems. The first performance of "Die Meistersinger" was presumably the greatest artistic success Wagner had in his life. He was allowed by King Ludwig II to receive the applause of the audience in the big lodge of the court theatre, which was normally reserved for the king alone. However, the premiers of "Das Rheingold" and "Die Walküre" led to the deepest ill feelings between Ludwig II and Wagner. Wagner spoke about an execution of his "Ring des Nibelungen" and Ludwig II grumbled about the theatre-pack. The annoyance because of this was the reason for Wagner's decision to build his festival theatre in the countryside. The idea of the Festspiele in Bayreuth was born. Because of Bayreuth's success Munich decided 1901 to inaugurate its own festival in the newly built Prinzregententheater. The Munich Opera-Festival has to be seen in this tradition. When Felix Mottl, 1888, launched "Die Feen" in a splendid staging the audience did not applaud at all – so at least it is reported. This early opera was not accepted into the canon of Wagner's works and therefore the applause was denied.
Sponsors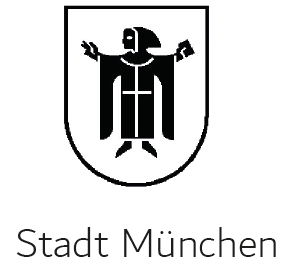 Blomhert-Watjen Fonds Amsterdam (Netherlands)
Dres. Gerda & Stefan Frauendorfer
Hannes F. Hofer
Dr. Viktoria Moench
Rainer & Burghilde Neumann
Gisela Roer
Dres. Angela & Hermann Sommer
Numerous members of the Richard Wagner Society Munich
Legal Notice
The International Association of Wagner Societies
Rainer Fineske
President
www.richard-wagner.org/rwvi/en/
Organizer: Richard Wagner Society of Munich
Karl Rußwurm
President
E-Mail: karl.russwurm@gmx.de
www.rwv-muenchen.de
Event organization: movea. world event network GmbH
Ismaningerstraße 88
81675 München
Tel.: +49-89-98 290 763
Fax: +49-89-94 385 850
E-Mail: claudia.schrunner@movea.de
www.movea.de
Congress office & opening hours
Künstlerhaus at Lenbachplatz
14th and 15th Oct.: 10:00 a.m. to 12:00 p.m. / 2:00 p.m. to 4:00 p.m.
16th Oct.: 09:00 a.m. to 11:00 a.m.